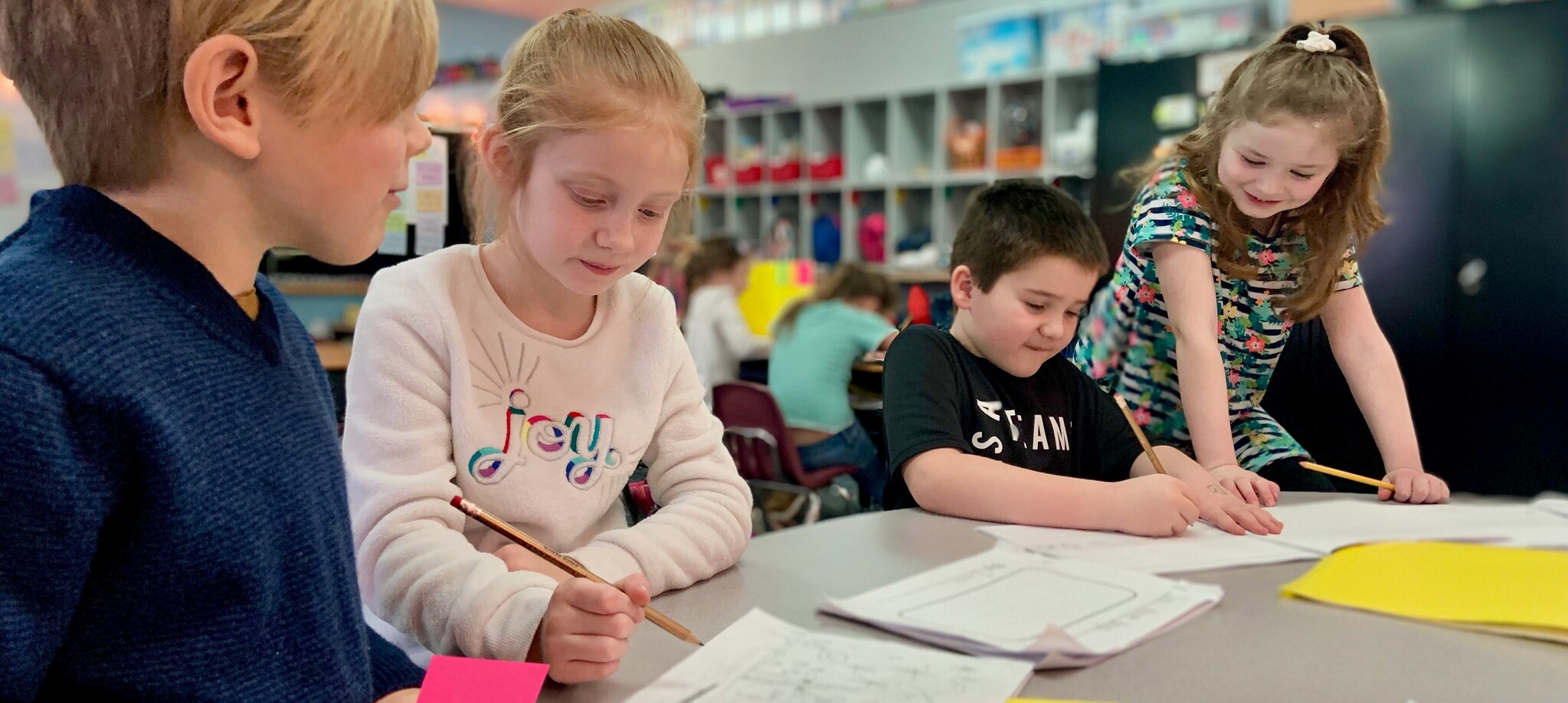 Enrollment
How to Enroll
Tours of the Academy and meetings with the director are set up by appointment. Openings in our classrooms for the upcoming school year are filled during our two week open enrollment period in March of each year.
Enrollment Application (Opens March 8, 2021)
Parent Guide for Online Enrollment

For more information about our enrollment process, call (616) 844-9961 or email Whitney Zillmer at wzillmer@westmichiganacademy.org.
Student Selection Process
WMAAA is authorized by Grand Valley State University to serve students in Kindergarten through eighth grade. All Michigan students in grades K-8 are eligible to apply for enrollment. A random lottery is conducted when a particular grade is oversubscribed. No student is denied admission on the basis of race, religion, sex, national origin, intellectual or athletic ability.
Kindergarten Round-up
If you were not able to attend our virtual Kindergarten Round-up event, please click here to see the presentation. If you have additional questions, please call the school office or schedule a tour!