The Amazing Art Adventure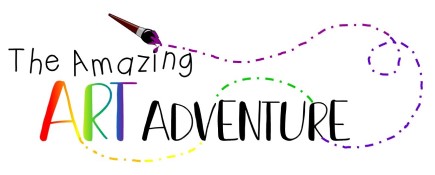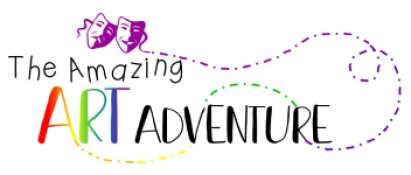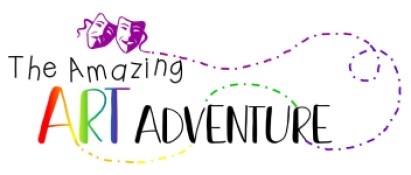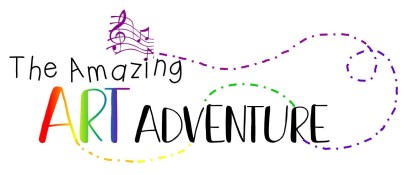 West Michigan Academy is excited to introduce The Amazing Art Adventure! During this time of at-home learning, we want to make sure we don't lose the excitement of learning or the joy of creating your own amazing art! This will be a time to learn about many different art forms and how you can express yourself! Anyone is welcome to complete these challenges - so share this out to your friends, family, neighbors etc. That way lots of kids can participate and learn about the JOY of expression through art!
Here is how the Adventure works:
On Mondays we will announce the Art Challenges for the week. Each week will have a visual art challenge, a dance challenge, a music challenge and a

theatre

/drama challenge. These challenges represent the art forms that we specialize in at the Academy.
When you complete a challenge, please post a picture to Facebook and tag us @wmaaaschool and also complete the form below.
Every Saturday we will review the completed challenges and we will send you corresponding Art Badges in the mail. These badges can be hung on backpacks, necklaces, lanyards, or carabiners or simply displayed for everyone to see!
When you complete 5 challenges, we will send you a carabiner and when you complete 20 challenges we will send you a cool WMAAA lanyard.
Good luck, have fun, stay safe, and MAKE ART!
We put the ARTs in smARTS at West Michigan Academy!