We will be regularly updating our website with additional online learning sites. We are being very strategic with these sites as we do not want to overwhelm anyone! Additionally, we firmly believe that the computer screen is not a teacher! Human interaction is key during this time of uncertainty and change.
Mindfulness Links
FREE mindfulness class for kids! Live Tuesdays, Wednesdays and Thursdays at 1-1:30 pm EDT. For children K-5, but all ages welcome to join.
Mindful Schools
FREE Social Emotional learning for K-5 students and Teens.
Second Step
FREE 25 fun mindfulness activities for children and teens(+Tips).
Positive Psychology
An interactive week-long course for students of all ages about kindness.
Kindness 101
Home Internet Access Options
Home Internet Access Options

Beginning Monday, March 16, Charter commits to the following for 60 days:
Charter will offer free Spectrum broadband and Wi-Fi access for 60 days to households with K-12 and/or college students who do not already have a Spectrum broadband subscription and at any service level up to 100 Mbps. To enroll call 1-844-488-8395. Installation fees will be waived for new student households.
Charter will partner with school districts to ensure local communities are aware of these tools to help students learn remotely. Charter will continue to offer Spectrum Internet Assist, high speed broadband program to eligible low-income households delivering speeds of 30 Mbps.
Charter will open its Wi-Fi hotspots across our footprint for public use.
Spectrum does not have data caps or hidden fees.

In response to emergency measures associated with Coronavirus (COVID-19), Internet Essentials will increase speeds from 15/2 Mbps to 25/3 Mbps for all customers. This speed increase will happen automatically - no action is required by customers. In addition, new customers will receive two months of free service. Click here for more information.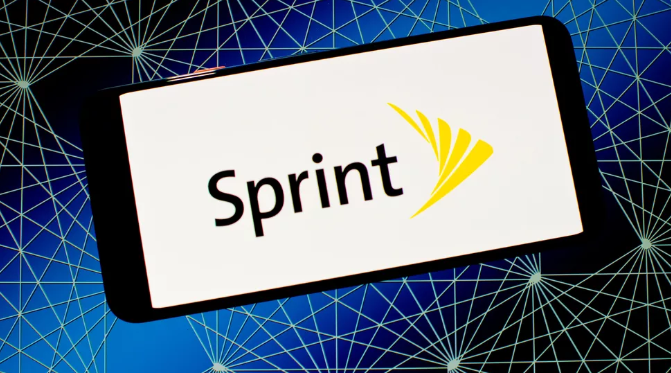 Sprint will be joining AT&T, T-Mobile and Verizon in offering unlimited data for 60 days starting next week. The arrangement will kick in by March 19, Sprint said late Friday, adding that the company will also provide customers with an extra 20GB of mobile hotspot data per month for the same time period. Click here for more information.