Theater Rental
When West Michigan Academy of Arts and Academics (WMAAA) opened in 1996, it was always a goal to someday have its own performance space. In the fall of 2014, that goal became a reality. The WMAAA Performing Arts Center (PAC) provides space for rehearsals and student performances such as plays and musicals; band and choir concerts; dance concerts; guest presenters; weekly assemblies and graduation ceremonies.
Performance Facility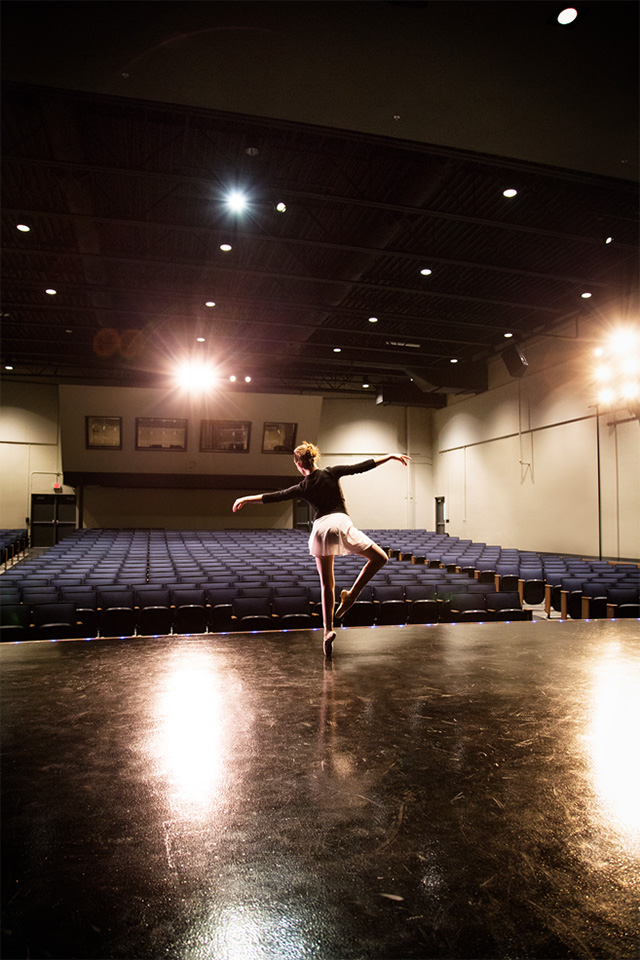 Not only is the WMAAA PAC important for teaching and learning for our K-8 students, but it also provides a performance facility to members of the community. The Performing Arts Center offers groups and individuals a high-quality and affordable performance space for a variety of events. The PAC seats 496 and provides excellent sightlines to the stage from all seating areas. The acoustic quality in the space is outstanding for all types of presentations.
The PAC and its surrounding support spaces were designed with the community in mind. The size and location of the PAC along with it being fully handicap accessible makes it an excellent option for community rental space.
The WMAAA PAC would be an excellent venue for:
Lectures
Talent Shows
Dance Recitals
Theatrical Performances
Concerts
Rental Information
Rental of the performing arts center is facilitated by the staff at West Michigan Academy. Rates are negotiable and include a WMAAA staff member on sight. Additional fees may apply for additional equipment rental or use of additional space. Contact the WMAAA office at 616-844-9961 to discuss fees, performance needs and to establish a contract.
Technical Information
Seating 496 total seats
Stage Dimensions Proscenium Opening - 40' wide
Main curtain to back wall - 36"
Main curtain to front of apron - 13'
Quicktouch + Rigging System
Lighting Control System ETC Ion—10,000 Channel
Sound System Mixing Board—1 Soundcraft Si Expression
CD Player— 1 Gemini
Intercom System—1 ClearCom